Click on the Golf Files below for more information:
Golf Weather Information Update Letter Friday, June 16, 2017
2017 State Finals Golf Information Email June 6, 2017
All medals MUST be collected during the State Final games.  The TSO will NOT mail medals after the games.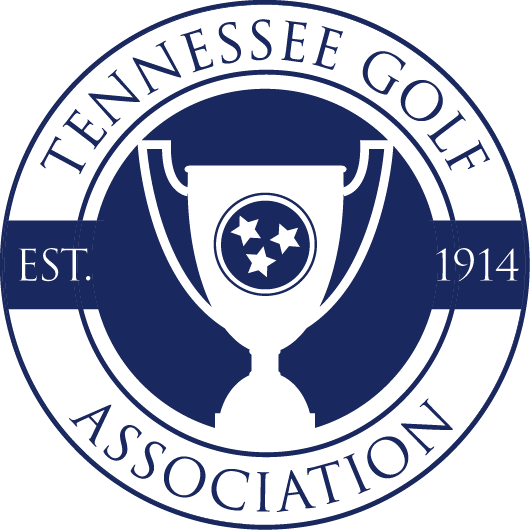 Golf Events:  2 day, 36 hole tournament / Scratch
Venue Location:  The Crag Course at Heatherhurst Golf Club
Address: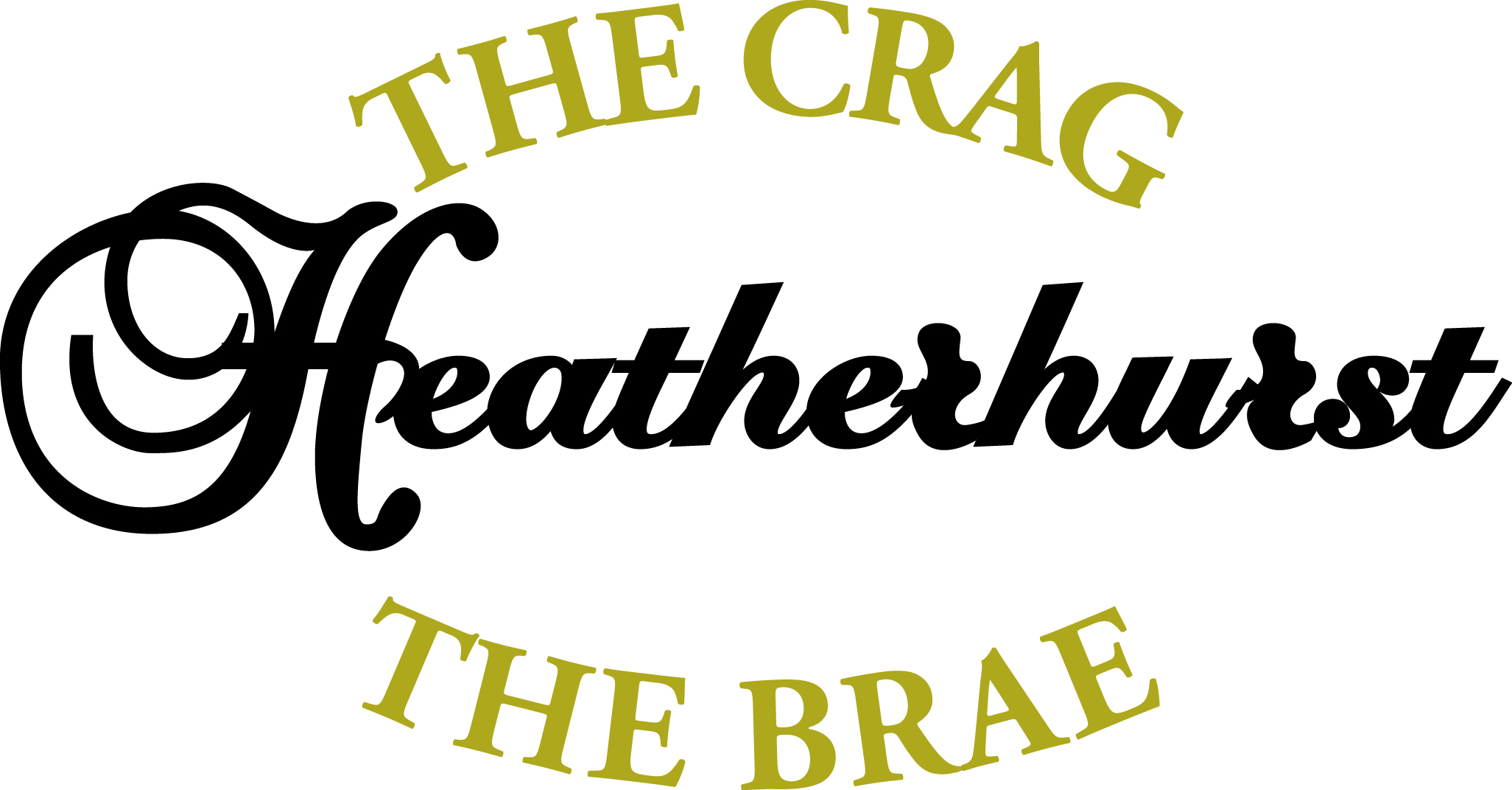 421 Stonehenge Drive
Fairfield Glade, TN 38558                                                                                                    
931-484-3799
Competition Dates: 
June 19 and 20, 2017 - 8am Shotgun

Course:
The Crag Course at Heatherhurst Golf Club

Golf Check-In Information:  
Golfers will check-in at the course.  You may check-in at the following times for the tournament:
Sunday, June 18th 4 - 6pm
Monday, June 19th 7 - 8 am
Please have a photo ID with you.  Check in to receive your shirt etc.  The driving range will be open.
Golf Hotel Information:  Hotel info 
Link to scorecard:  http://www.fairfieldglade.cc/getmedia/eb90071f-2c32-4d9a-9ad8-18bca4a11cc0/Heatherhurst_Crag_2014.aspx
Tees:
Women – Red
Men 80+ - Gold
Men 50-79 – White
Nationals Qualifying: 
Not applicable for 2017.  National qualifying occurred at the 2016 State Finals.
 

Practice Rounds:
Advance tee times must be made through Central Tee Times.
Tee times may be made up to 5 days in advance by calling (931) 484-3729 or (800) 624-8755. 
You will need to let the tee time office know you are making a time for a practice round.
Inclement Weather:
Unless the weather is very threatening with lightning or torrential downpours we plan to play.  Please call the course at 931-484-3799 to check for changes in the event of this type of weather.