All medals MUST be collected during the State Final games.  The TSO will NOT mail medals after the games.  If you must leave before medals are awarded, please have a friend/athlete check your place and pick it up for you.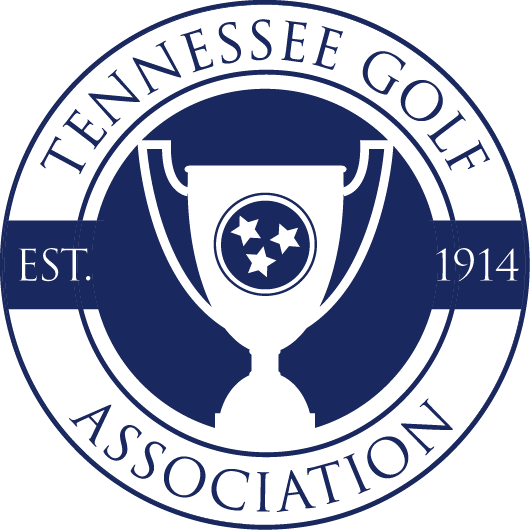 Golf Events:  2 day, 36 hole tournament / Scratch
Venue Location:  Heatherhurst Golf Club
Address:  
421 Stonehenge Drive
Fairfield Glade, TN 38558                                                                                                    
931-484-3799
Competition Dates: 
June 17 and 18, 2019 - 8am Shotgun

Course:
Heatherhurst Golf Club

2019 Cumberland County Playhouse Flyer - consider a night out for a musical.  "Consistently, Cumberland County Playhouse presents the best musical theater offerings you're likely to find outside of New York City." - BroadwayWorld.com
2019 Stonehaus Winery Flyer - Free wine tasting, gift shop, wine sales and more.  If you would like ot schedule a tour of the Winery on Sunday 6/16, please contact Rob Ramsey 931-484-9463.
Golf Check-In Information:  
Golfers will check-in at the course.  You may check-in at the following times for the tournament:
Sunday, June 16th 4 - 6pm
Monday, June 17th 7 - 8 am
Please have a photo ID with you.  Check in to receive your shirt etc.  The driving range will be open. 
**New rule for slow play - a maximum of triple bogey will be allowed at each hole.
Golf Hotel Information:  Please visit http://tnseniorolympics.com/hotel-information
2019 Crossville Hotel Accomodations List
Tees:
Women – TBA
Men 80+ - TBA
Men 50-79 – TBA
Nationals Qualifying: 
This is not a qualifying year for Nationals. 

Practice Rounds:
Advance tee times MUST be made through Central Tee Times.
Tee times may be made up to 5 days in advance by calling (931) 484-3729 or (800) 624-8755. Please do not show up without a tee time.  You may NOT rent a cart to ride the course.  Thank you for your cooperation.
You will need to let the tee time office know you are making a time for a practice round and you are with the TSO.
Inclement Weather:
Unless the weather is very threatening with lightning or torrential downpours we plan to play.  Please call the course at 931-484-3799 to check for changes in the event of this type of weather.